Emptistory
The Ruth Sisters' EMPTISTORY Visionary Mentors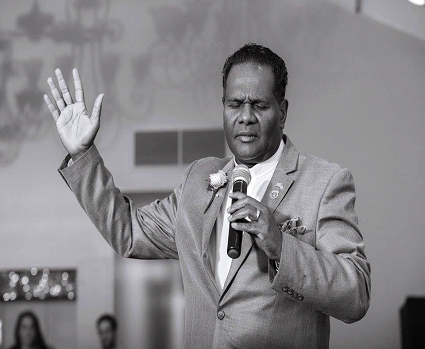 Chancellor, His Excellence, the Right Honorable Dr. Philip Phin OEA
Spiritual Head Word of Life Ministries International
Spiritual Father Ruth Sisters' Fellowship International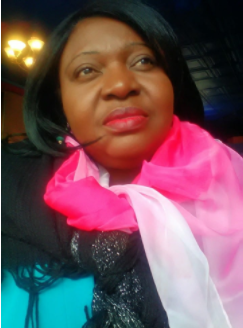 Ambassador Dr. Ada Okika
Rector, Ruth Sisters' Fellowship Intl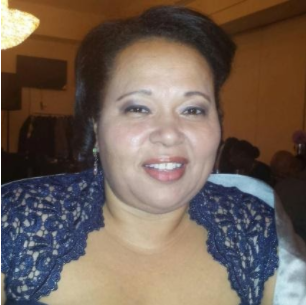 Evangelist Jennifer Williams
Advisor, Ruth Sisters' Fellowship Intl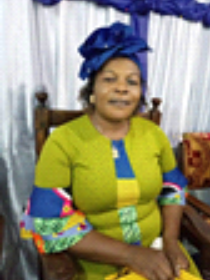 Bishop Dr Darlington Onajite
Advisory Board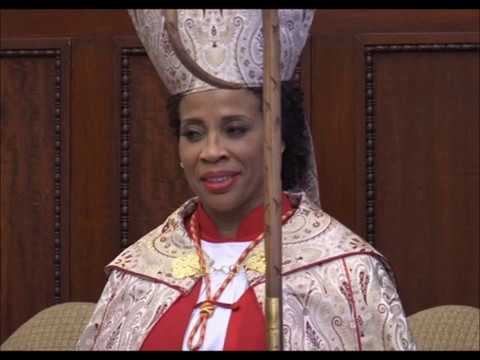 Her Eminence Archbishop Ambassador Dr Mary Floyd Palmer
Permanet Representative of RSFI to the UN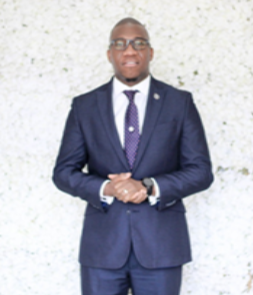 H. E Ambassador Dr. Devon Banister
Advisory Board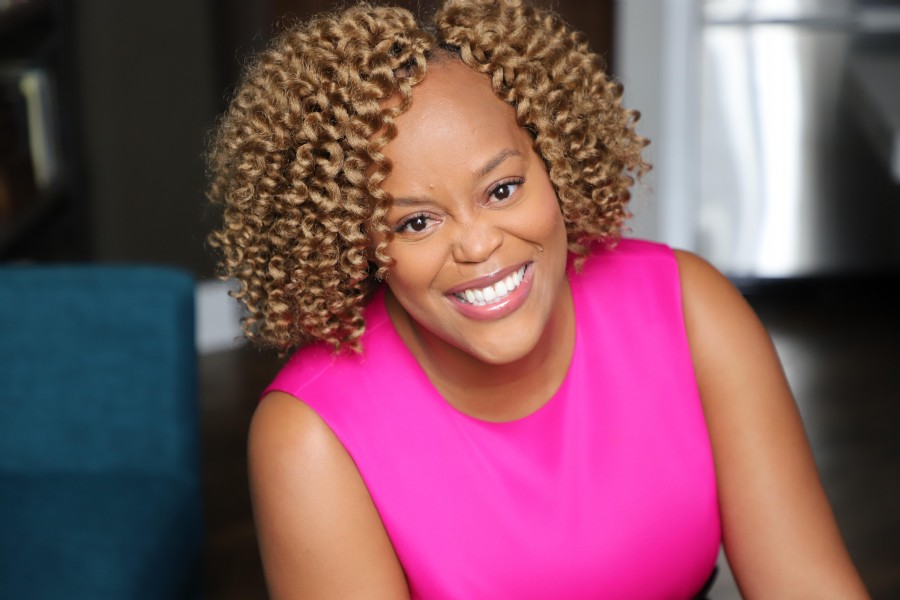 Dr Nadine Joseph
Advisor
Ruth Sisters EMPTISTORY
The Ruth Sisters Fellowship International activities and programs are rooted on EMPTISTORY, utilizing spiritual stories, sisterhood stories on Christian life, learning from stories of Christian models to overcome our spiritual emptiness and become the true instrument of God and ambassadors of the gospel.
EMPTISTORY Conference, Seminars and Education: This is held twice a year to provide expert knowledge education to members and other women in ministry.
Weekly EMPTISTORY Fellowship and Corporate Prayers: This is held every Sunday to keep us up with the word of God and knowledge about the kingdom race.
Patience - Evang. Toyin Fatunsin
Ruth Sisters Fellowship June 21st
Ruth Sisters Fellowship June 14th
Ruth Sisters Fellowship 24th May
EMPTISTORY Fellowship Monthly Interactive Sharing
Ruth Sisters utilize this to celebrate fellow sisters, hold fellowship prayers for them on their birthdays.
EMPTISTORY Fellowship and Shared Forum/Biannual Prayer Breakfast Meeting
This is held every six months as a fund rising to support Ruth Sisters Barley Project
Annual Gathering 3-Rs Retreat (Ruth Return to Royalty)
This is Ruth Sisters' Prayer Retreat for Board of Directors and all members held every first weekend of February at a camp. Prayer Request, Submission to God for the year. The Retreat ends with corporate anointing services and rededication.
Ruth Sisters Fellowship International Institute
This is held in partnership with CICA International University and Seminary for a certificate course.