Care Team
The Ruth Sisters Care Team is the members of the Board and the Executive Committees whose responsibility lies on providing support, administrative guidance and contribution to the growth of the fellowship.
H.E. Ambassador Dr. Maurene Brown-Phillipsis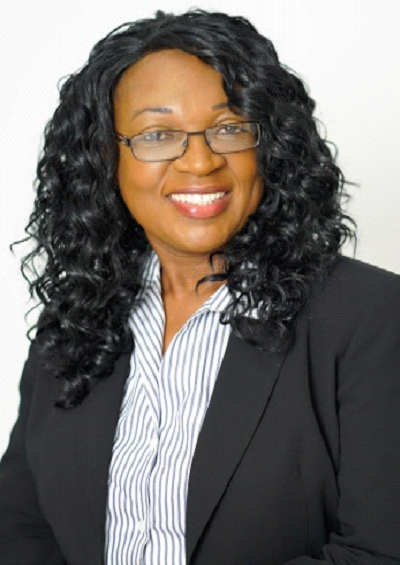 H.E. Ambassador Dr. Maurene Brown-Phillips was born in Jamaica, W. I. She is a dynamic Bible instructor who passionately teaches, mentors, and disciples students through the Word of God. Dr. Brown-Phillips has been the Provost of a Bible Institute for many years. She is an author, licensed minister, mentor, and Peace Ambassador to the United Nations for WOLMI. Her commitment to Christian education and compassion for humanity, ignited her passion to become involved in humanitarian endeavors in Nigeria and Zambia for several years. H.E. Ambassador Dr. Maurene Brown-Phillips currently resides in the State of New York.
Ambassador Dr. Ada JUNI Okika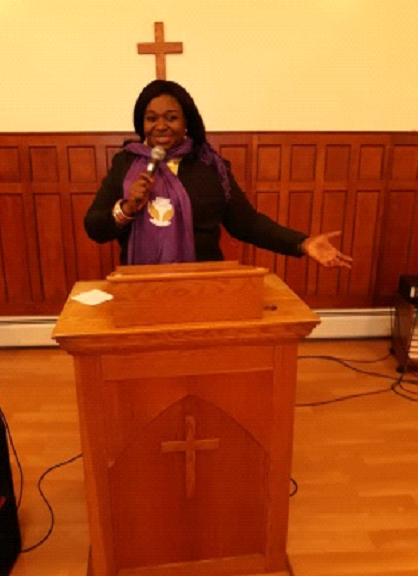 Ambassador Dr. Ada JUNI Okika is an educationist and develops program strategies, organize education and training, carryout research and ensure successful implementation of initiatives especially on peace, women and school support programs. Her strengths in developing ideas into programs and building a top-performing initiative have earned repeated commendations and formal recognition from people she has worked with.
She is a recipient of awards such as Community Leader Award, Gender Advocate Award and Woman for the Millennium Award. She is also a Global Ambassador for Peace. She is committed with passion to the sustainable future of children, youth and young adults, women and girls; and has established program to help in providing the support assistance to the future the world wants. She is devoted to the overall health and wellbeing of women and runs a global campaign along the United Nations Sustainable Development Goal 3 and targets on My Sisters' Health Initiative.
Dr. Ada is a Minister of the Gospel serving God in most ministries to promote the name and Glory of God. Dr. Ada is the Rector and visionary of the Ruth Sisters Fellowship International.
Bishop Dr. Prophetess Onajite Darlington